Each winter, we read a story together.
The 2024 Winter Read is The Great Gatsby by F. Scott Fitzgerald.
The story of The Great Gatsby is held at The Community Library—in print in English and Spanish, digitally in eBook and eAudiobook, in film on DVD and streaming on Kanopy, and in music on CD.
The Great Gatsby is also available with our partner libraries in Hailey, Bellevue, and Stanley.
Call for Interns!
We are hiring teen interns to support programming for the 2024 Winter Read. Applications are due December 27. Learn more and apply here.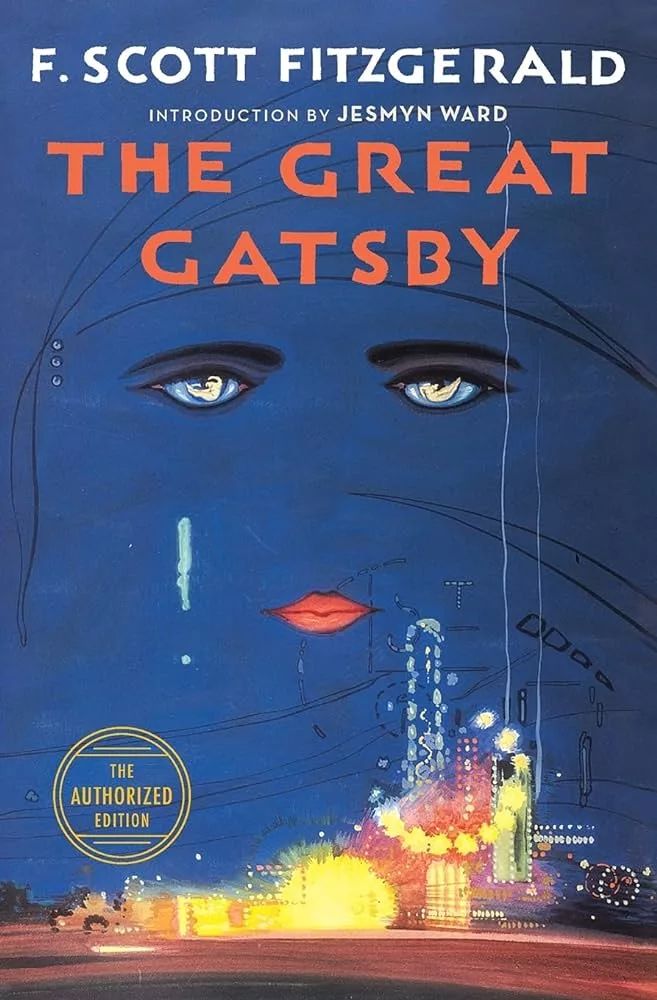 About The Great Gatsby
This is a book that endures, generation after generation, because every time a reader returns to The Great Gatsby, we discover new revelations, new insights, new burning bits of language.
—Jesmyn Ward
Two-time National Book Award winner, Library of Congress Prize for Fiction, and MacArthur Fellow
Set in the Jazz Age a hundred years ago, F. Scott Fitzgerald's The Great Gatsby explores themes of class and wealth, industrialization and change. Set in a period of extravagance following a world war and global pandemic, The Great Gatsby is also a piercing narrative on the hopes and disillusionment of the American Dream.
A commercial disappointment during Fitzgerald's lifetime, the novel surged in popularity during World War II after the Council on Books in Wartime sent free copies to soldiers overseas as one of its Armed Services Edition paperbacks. Founded by booksellers, publishers, librarians, and authors, the Council proclaimed that "books are weapons in the war of ideas," and their work transformed publishing and helped soldiers through difficult situations far from home.
The Great Gatsby has since been adapted to film, stage, and radio. When the book entered the public domain in 2021, new interpretations blossomed across graphic novels, prequels and sequels, with many retellings tackling issues of race and sexuality through fantasy and fiction.
We invite you to read or revisit this quintessentially American novel with us this winter. Check back soon for more details on programs running January through March, 2024.
---
2024 Winter Read Events
Programs
Events and times to be announced
Exhibits
To be announced
Discussions
To be announced
---
About the Author
F. Scott Fitzgerald was born in 1896 in St. Paul, Minnesota, and went to Princeton University which he left in 1917 to join the army. Fitzgerald was said to have epitomized the Jazz Age, an age inhabited by a generation he defined as 'grown up to find all Gods dead, all wars fought, all faiths in man shaken'.
In 1920 he married Zelda Sayre. Their destructive relationship and her subsequent mental breakdowns became a major influence on his writing. Among his publications were five novels, This Side of Paradise, The Great Gatsby, The Beautiful and Damned, Tender is the Night and The Love of the Last Tycoon (his last and unfinished work): six volumes of short stories and The Crack-Up, a selection of autobiographical pieces.
Fitzgerald died suddenly in 1940. After his death The New York Times said of him that 'He was better than he knew, for in fact and in the literary sense he invented a "generation" … (Source: Amazon)
---
Winter Read Partners
---
Past Winter Reads