Hemingway's lifestyle appears aspirational to many, but like some present-day influencers, there was more to him than met the public eye. There was a dark side to the hypermasculinity so central to his brand. He battled with insecurity, jealousy, and alcoholism, and had fistfights and affairs.
As a result of his lifestyle, Hemingway sustained significant injuries including nine concussions, and the depression, health problems, and mental decline these injuries caused ultimately led to his suicide in his Idaho home. [Ibid.]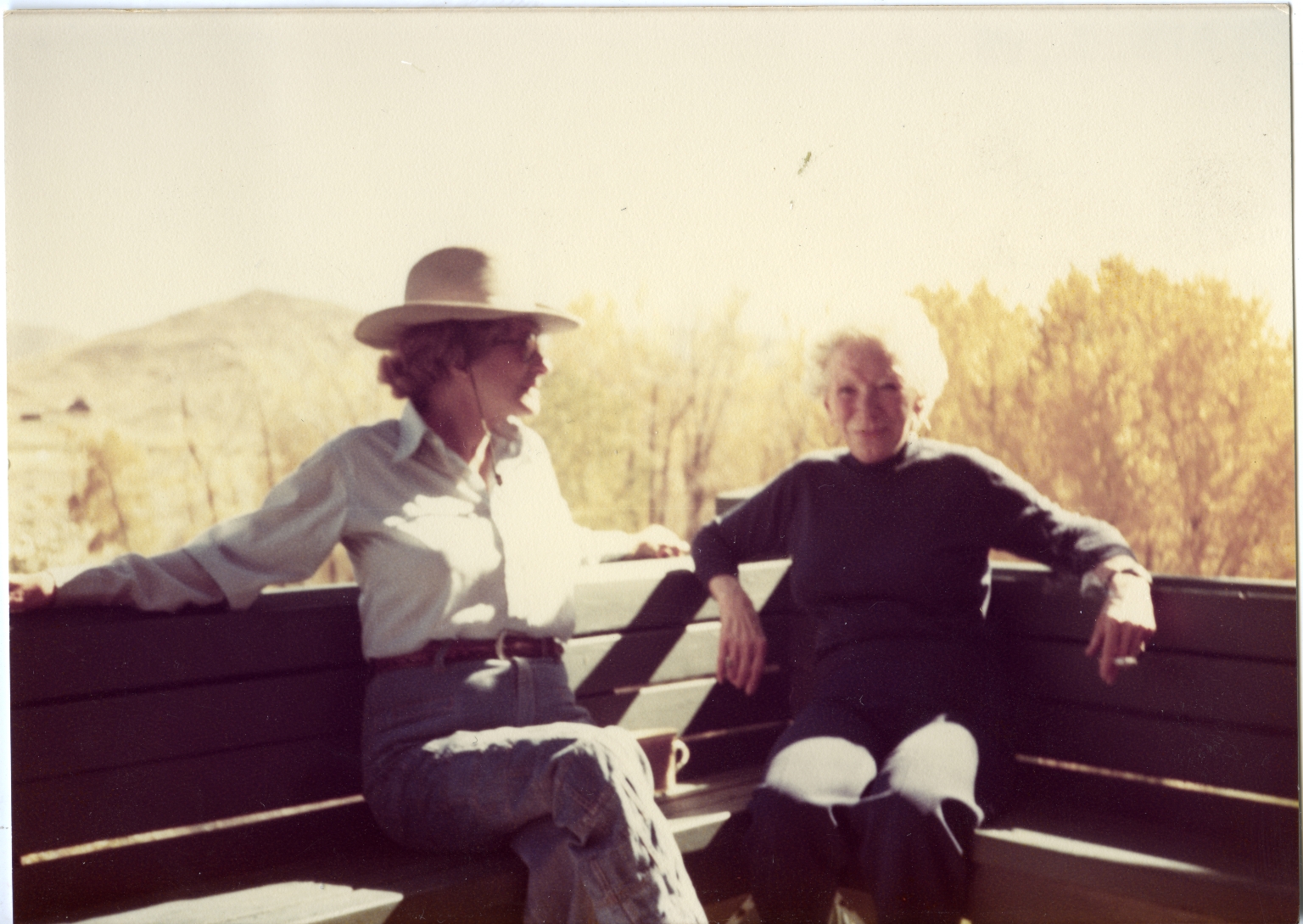 After Hemingway's death, his widow Mary kept the house, preserving it and the objects of her and Hemingway's life together. After Mary's death in 1986, she willed the house to continue to be preserved, and the house went to the Nature Conservancy. In 2017, ownership was transferred to The Community Library, and the commitment to maintaining the house as a time capsule of the Hemingways' life and legacy remains.[6] Through these objects and what they represent, Hemingway and his place in literary and public imagination lives on.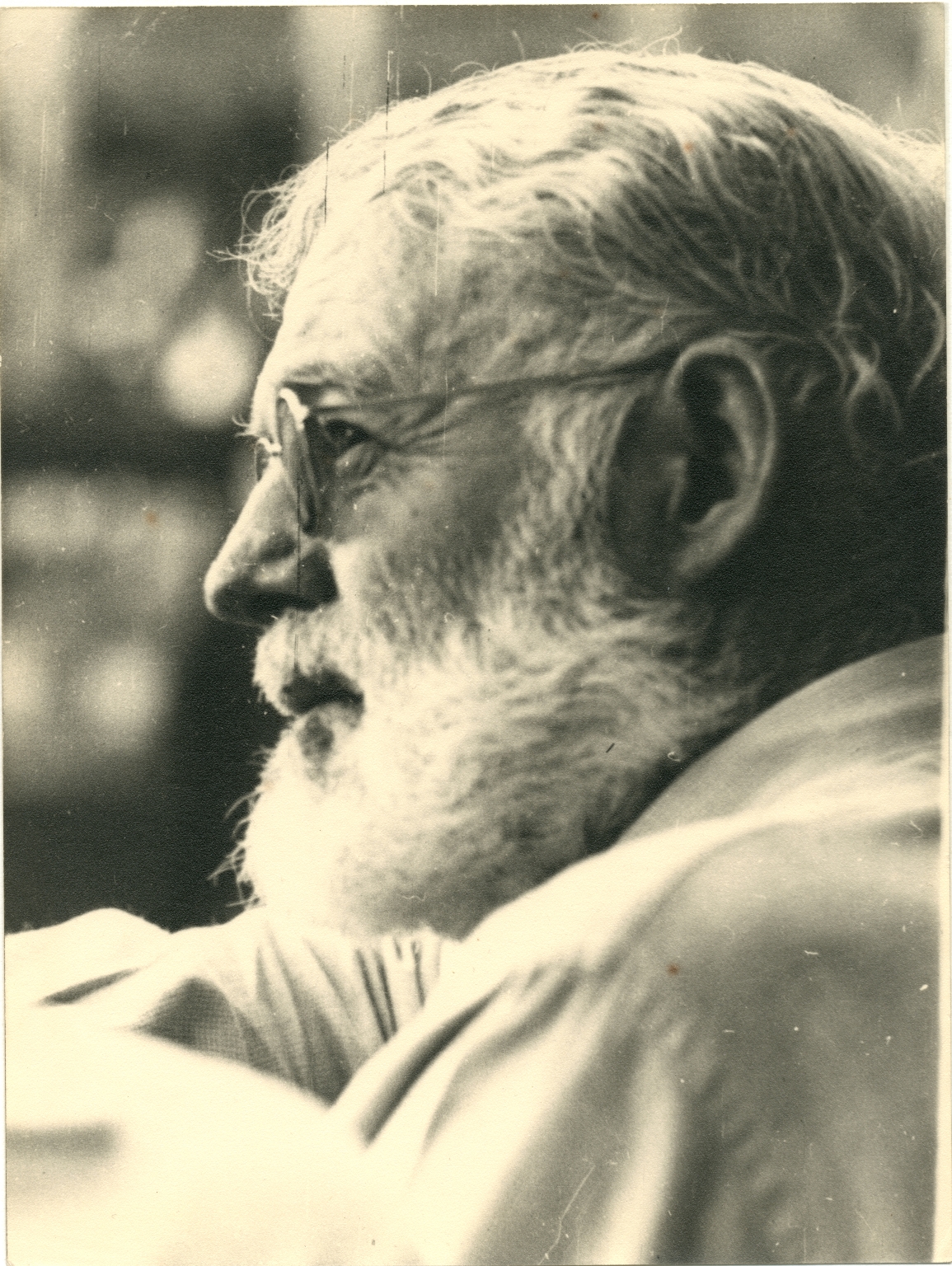 ---
Sources
[6] https://www.idahostatesman.com/opinion/readers-opinion/article151428487.html