Bon Vivant translates to "good living," and Hemingway was famous for living it up. One of the most enduring aspects of his brand is his image as a heavy drinker. Hemingway's drinking – and that of his peers such as F. Scott Fitzgerald – fueled the American stereotype of the alcoholic writer. He professes his love for alcohol in a letter to a Russian translator:
"Don't you drink? I notice you speak slightingly of the bottle. I have drunk since I was fifteen and few things have given me more pleasure." [5]
Hemingway also enjoyed sport and games as well as good food. Recipes associated with him and what he liked to eat continue to be memorialized in cookbooks and articles.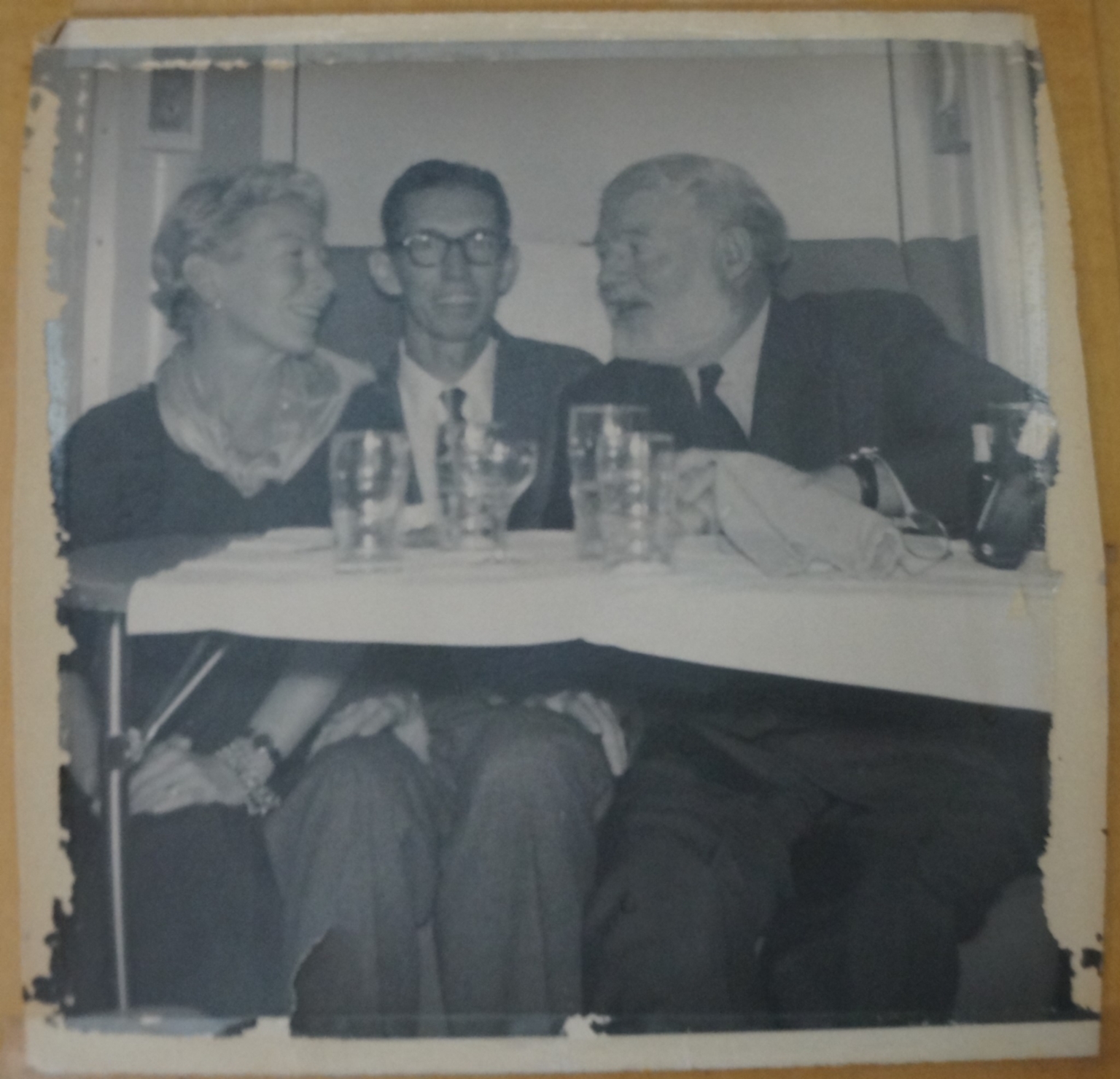 How Hemingway's Bon Vivant Influence Lives on Today
"Hemingway's Whiskey," is the title track of Kenny Chesney's 2010 album. It is an ode to the hard-drinking Hemingway image.
The Ernest Hemingway Collection is "the official home of the Ernest Hemingway collection of brand-licensing products. For over ten years the collection has represented the lifestyle, personality and enthusiasm for adventure espoused by one of America's most celebrated literary masters." On this site you can purchase everything from writing instruments to spirits to culinary items and skin care and more.
Recipe books like To Have and Have Another: A Hemingway Cocktail Companion and The Hemingway Cookbook feature recipes and stories from Hemingway's life.
---
Sources
[5] Ernest Hemingway: Selected Letters, 1917-1961