The Community Library is seeking teen interns for its 2024 Winter Read.
Interns will support community programs, discussions, and marketing for this annual community read. This year's pick is The Great Gatsby by F. Scott Fitzgerald.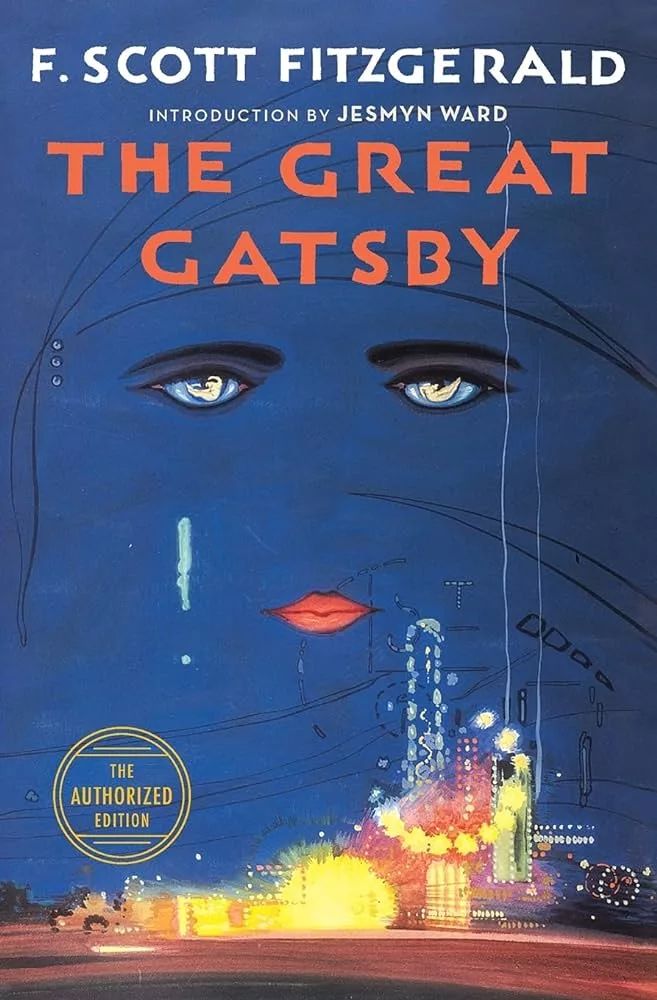 Interns will be paid $14/hour. A weekly obligation of 2-3 hours is anticipated. Up to three interns will be selected. Spanish language skills encouraged but not required.
Responsibilities May Include
Plan and publicize the Winter Read kickoff event; Coordinate giveaway prizes
Introduce guest speakers and/or provide book recommendations at programs
Help with audience Q&A for programs
Co-lead a program in conversation with a guest speaker
Lead or co-lead public book discussions
Develop community feedback activities for Library patrons
Be a class or club liaison
Prepare social media posts
Timeline
November 17, 2023: Application process begins
December 27, 2023: Application Deadline
Early January: Internships begin
Winter Read Internship
Thank you for your interest in the 2024 Winter Read Internship! Apply below by December 27, 2023. Your application will be reviewed and you will be notified shortly.